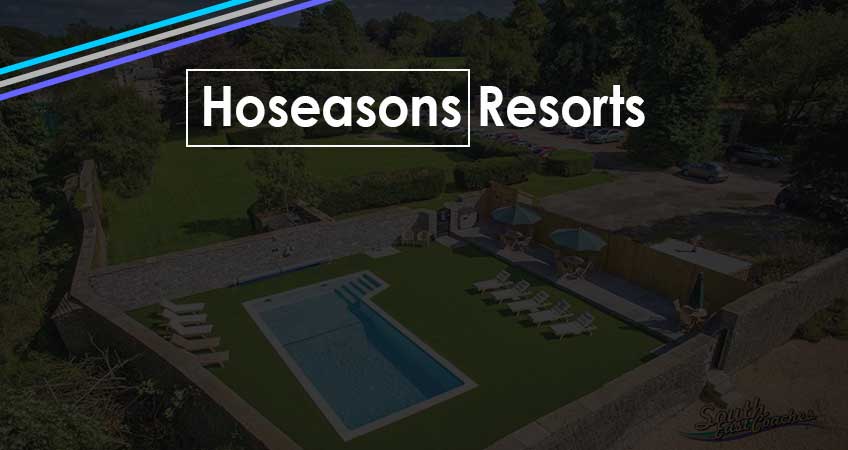 Hoseasons Resorts are some of the best in the UK. They provide a wide range of destinations with unique, breath-taking features that attract both tourists and residents. There are so many Hoseasons resorts to go and so many fun things to do. In this article, we want to share some of our favourite Hoseasons destinations with you, and we hope you'll enjoy visiting them.
1. Best Park for Indoor Pool
There are many parks with indoor pools, but we'll only talk about our favourites. They are: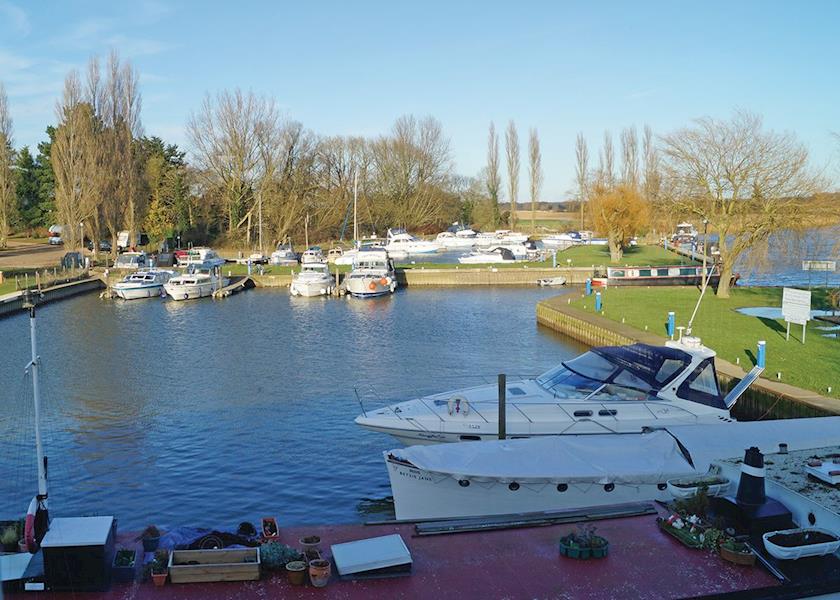 It is located in Burgh St Peter, Beccles, and is a part of the Evermore Lodge Holiday Collections. This multiple award-winning park has a magnificent riverside setting and a private marina. It is set far away from the chaos and busyness of daily living and offers a haven for tranquillity and serenity.
This river centre boast of fantastic, modern facilities and provides a vantage location for exploring the ever-popular Broads National Park. Rivers, marshes, and calm expanses of water make up the park, and this wonder of nature can be easily accessed from the river centre. The perks of this river centre include Wi-Fi access, a children's play area, bike, canoe and kayak hire, and an indoor heated pool.
Its unique accommodations fit perfectly into the idyllic environment, thus creating a beautiful, modern home-away-from-home.
Another fascinating fact about this river centre is that the market town of Beccles is pretty close. You could stop by to visit the diverse shops, bustling quayside, and restaurants. Also, Africa Alive, Somerleyton Hall, Oulton Broad, and Great Yarmouth are within a 30-minute drive. Norwich is also just 15 miles away, should you choose to visit there.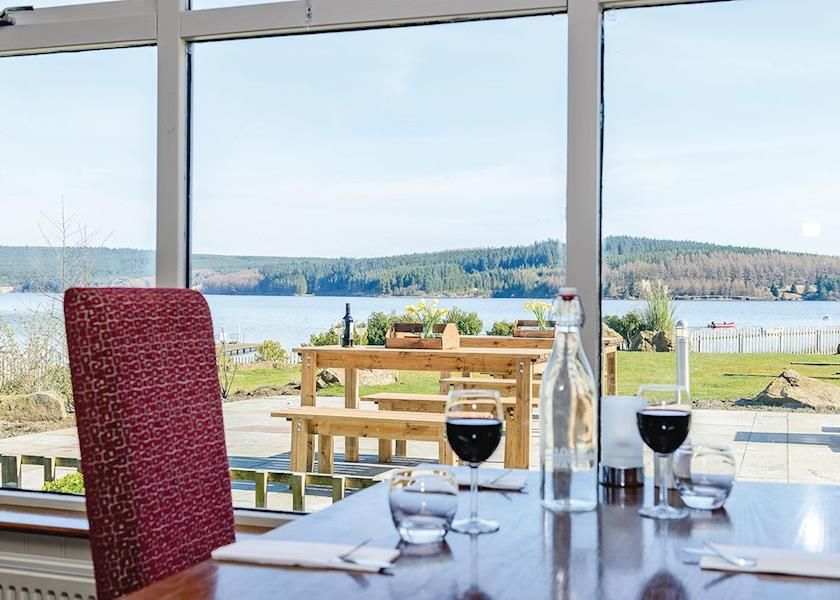 It is located at Kielder Water and Forest Park, Northumberland, and is a part of Hoseasons Go Active Breaks Collection. This fantastic destination provides you with opportunities for running, cycling, or taking a walk around the fabulous beach of the largest human-made lake in Europe. It also allows you to relax under the darkest England skies. The perks of this destination include a gym, spa treatments, a sauna and steam room, a games cabin, and an indoor heated pool.
If you are an adventurer lover or seeking some peace and quiet, this stunning destination is all you need. From mountain bike trails to relaxing strolls through the forest and other exciting activities, you're bound to enjoy every moment. You could try a local meal at the pub, spend the day taking a stroll or admiring various artworks or wildlife.
2. Best Parks with nearby Beach
A large number of Hoseasons parks have stunning beaches nearby, and we want to share a couple of our favourites with you. They are: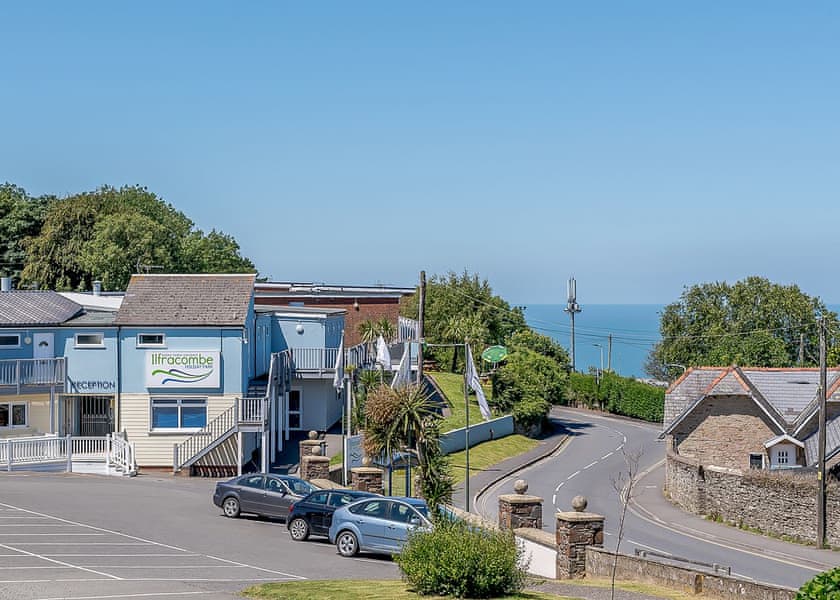 This lovely resort is situated in the coastal town of Ilfracombe, North Devon. It is just a few minutes away from the harbour and centre of the town. The park has a sauna, indoor pools, and a clubhouse, which has a game machine and a soft play area. This destination has so many things to offer, such as breath-taking beaches, bars, shops, sports opportunities, and surfing. From this park, you could easily explore Woolcombe's famous 3-mile beach, Cornwall, Dartmoor, Lynton, and Clovelly.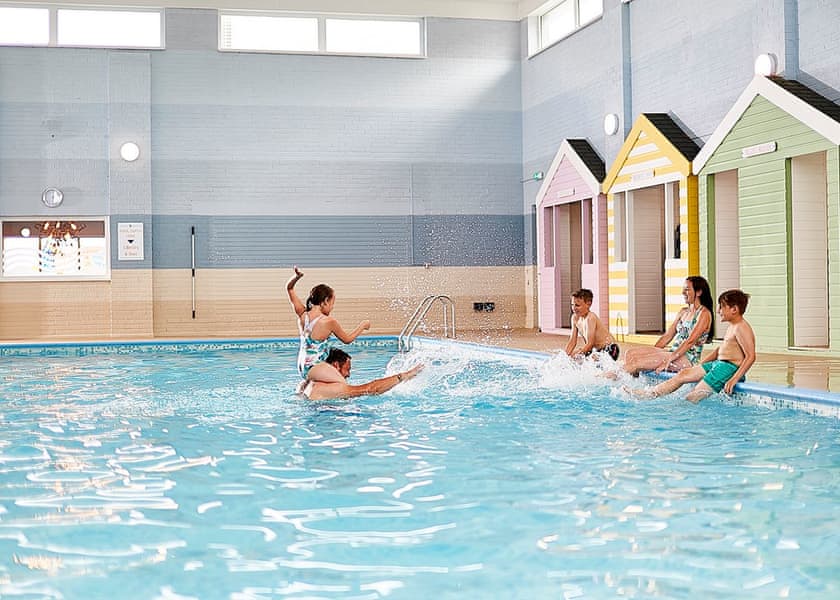 It is a part of Hoseasons Go Active Breaks+ Collection. Situated in Hemsby, Great Yarmouth, this destination is 350 yards away from golden sands and rolling dunes. It boasts of an indoor heated pool, a yacht club, a fitness room, amusement arcade, and Wi-Fi access. It also has a restaurant, children's soft play area, outdoor play area, and other attractive things.
3. Pet-Friendly Park
Our favourite pet-friendly parks are: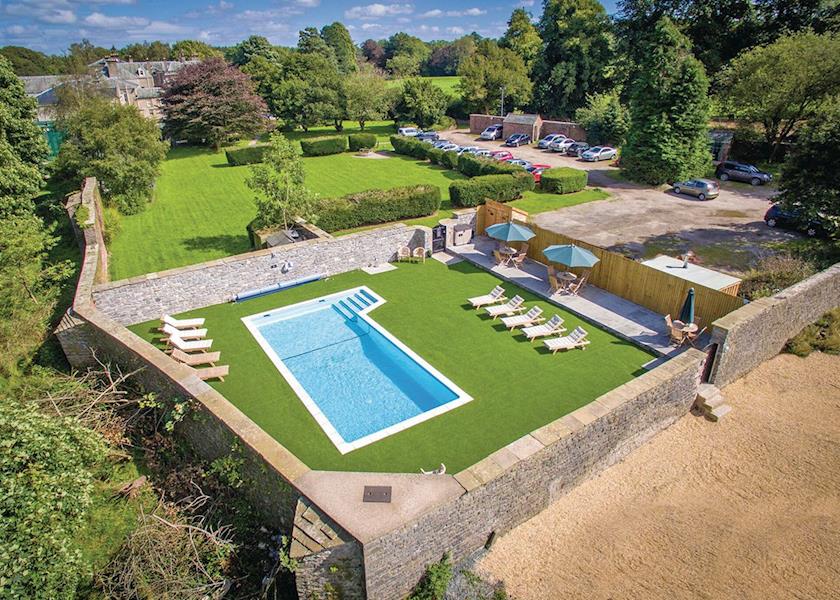 It is a part of Hoseasons Evermore Lodge Holidays Collection. Ribblesdale contains a fantastic cluster of cottages and lodges in the grounds of the incredible Grade 1 listed Gisburn Park Estate. The resort is flanked by the Ribble Valley and is home to the Sika deer and many peacocks. It seamlessly combines contemporary luxury with rural charm, creating a picturesque destination for families and their pets.
You could relax with your family in the outdoor pool, stroll through the woodland, or sample the famous delights of Hindelini's Gourmet Café in the village.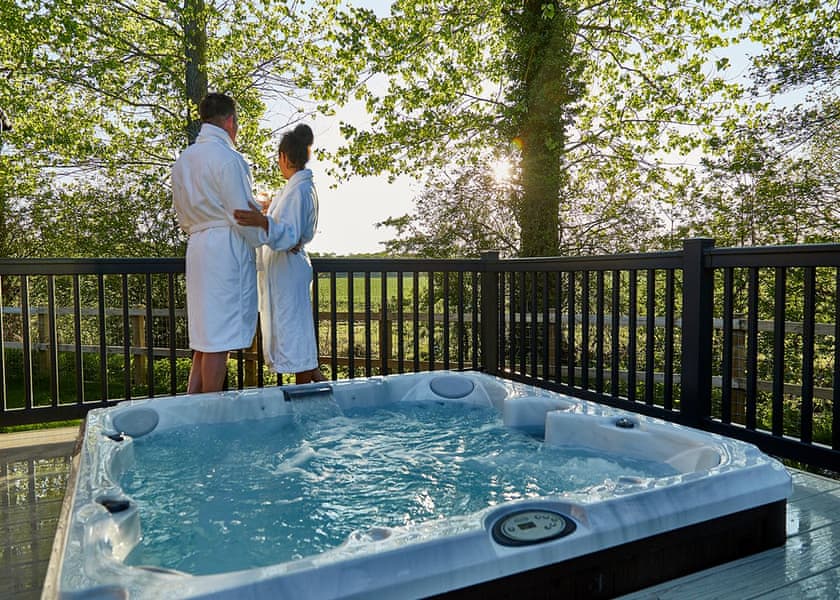 Located in Pentney, King's Lynn, this destination is a new addition to Hoseasons Go Active Breaks Collection. Its convenient location just off the A47 provides a vantage point from which you could explore the Norfolk coastline and countryside. Also, it is only a 20-minute drive from Sandringham Estate, the Queen's country estate and the historic town of King's Lynn.
This resort boasts of modern accommodations with unique features like outdoor hot tubs. There is a wide range of activities you could engage in at this park, such as archery and different types of pool-based sports.
Norfolk Woods is perfect for couples and families alike who wish to enjoy a remarkable time at their own pace.
4. Best Family Entertainment Park
217 locations provide exciting family entertainment, but we'll share a couple of our favourites with you. They are: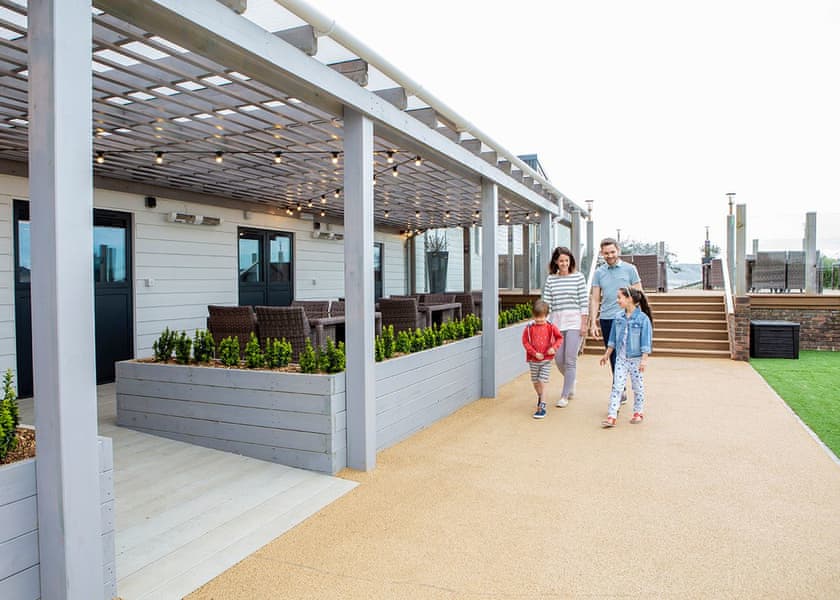 This Park is located a few minutes away from the centre of Weymouth and Chesil Beach. With the number of action-packed entertainment events, it is ideal for a remarkable family holiday. These activities include children's activities like the Great Chesil Bake Off, Pirate Parade, and games with Vic the Sea Monster.
Also, Chesil Vista offers a vantage position of exploring the surrounding area. Weymouth Sea Life Adventure Park and Monkey World are within easy reach of the holiday park.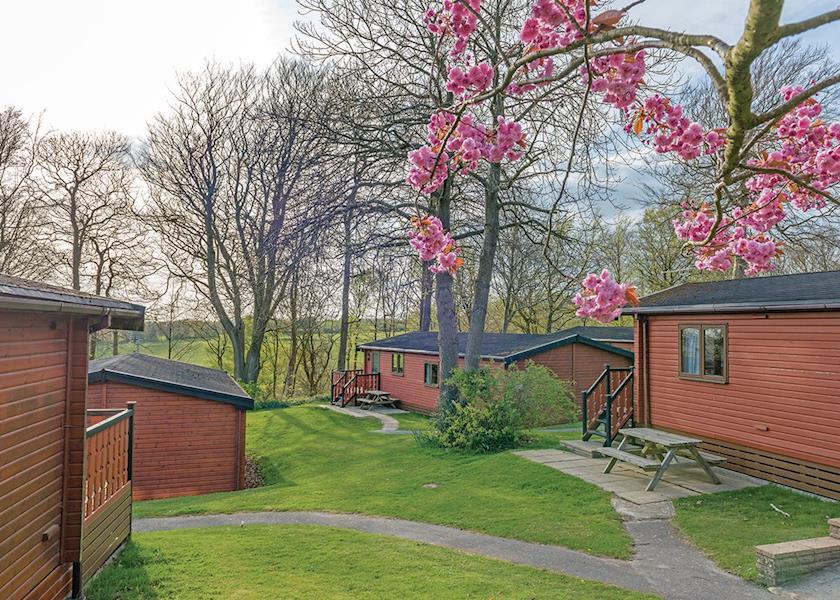 Made up of a cluster of pine lodges, this award-winning destination is a part of Hoseasons Go Active Breaks Collection. Located at Battle, East Sussex, it provides an idyllic environment for couples and families to relax. It offers far-reaching views over the surrounding countryside.
At the hub of this park is the Manor House, which is a licensed wedding venue with a restaurant, bars, and a coffee lounge.
In conclusion
We can guarantee you a memorable break and hope that you'll come to love these parks and resorts as much as we have.