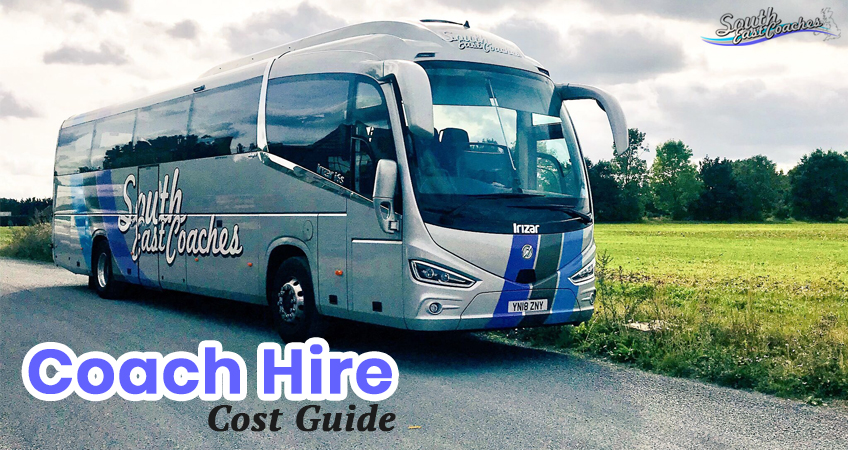 Arranging a group trip can be tough. Finding dates to suit the availability of your whole party, planning accommodation for a large group and factoring in everyone's needs, dietary requirements and preferences can seem impossible. One of the most significant considerations when it comes to planning a group trip is often budget. It's also one of the biggest stressors for the organiser.
Fortunately, hiring transport for your party doesn't have to be complicated. Nor does it have to be as expensive as you might imagine. A bus from South East Coaches can be affordable, as well as a comfortable, and even enjoyable way to get to your destination, starting your trip off on the right foot.
But, when looking at coach hire UK, it is important to understand that there isn't a one size fits all calculation. Rates can vary, and even two similar trips can have different costs.
So, whether you are looking at coach hire prices for a hen or stag night, a company outing, a sports event, or anything else, we've put together this helpful guide to help you understand the coach hire cost, helping you to prepare your budget.
Your Journey's Distance and Duration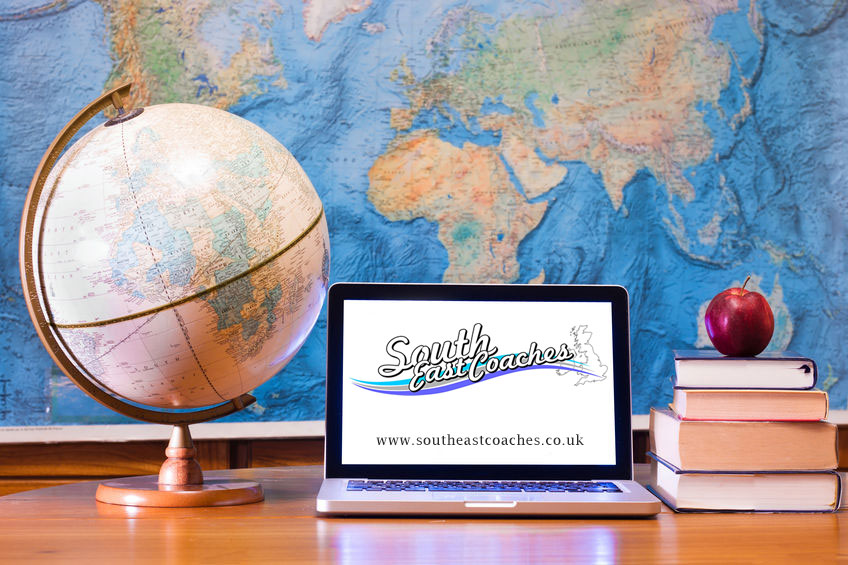 One of the first things that any coach hire company will ask is where you are going. We need to know how long your journey is and how long it will take before we can arrange a reasonable quote.
Before getting in touch, make sure you know your preferred pickup location, your drop off location, and any specific departure and arrival times as well as dates of travel.
Coach hire prices are charged by the hour, day or by mileage. If you are travelling short distances around the city where the coach is stationed, you will more than likely be charged by the hour, often with a five-hour minimum charge.
If your trip is going to take a few days or more, you will be charged a daily rate, and if you are making a specific trip, from pick up to drop off, in different cities, you will likely be charged by the mile, at a set rate to be agreed upon before your journey.
If your itinerary changes after booking, get in touch with your coach provider, giving them as much notice of changes as possible. Sometimes, unassigned detours will be possible, or pickups and drop offs could change, but you may be charged for the additional mileage.
The Time of Year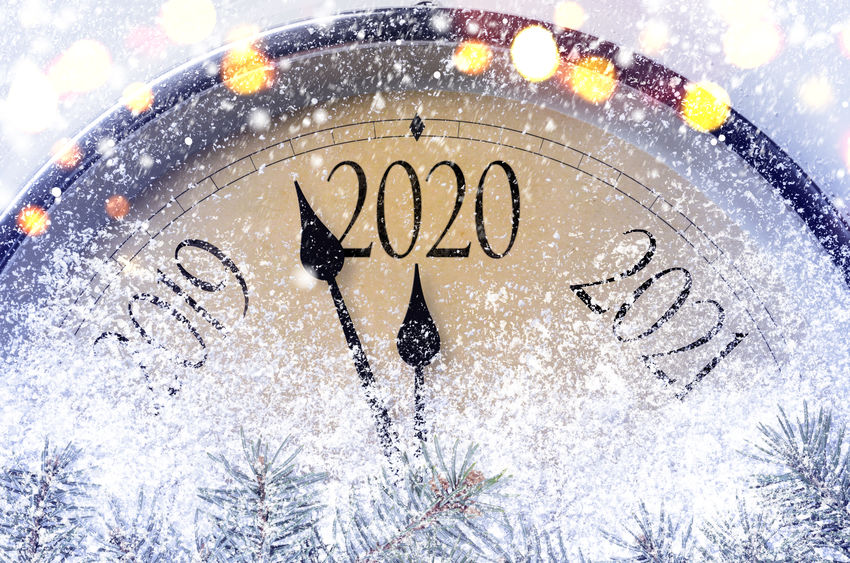 Like many other travel businesses, coach hire cost changes with the seasons. Coaches are more likely to be booked up during the school holidays, and so higher demand and less availability can lead to higher prices.
In the colder months, when school is in, the demand for coach hire can be lower, and rates may drop.
Summer months, from May to July, tend to be more expensive, as more of us are travelling around the country. Christmas can also be costly, as people travel for special events. August and September can be cheaper as summer ends and school starts, and January and February, as the colder part of the year, are often far quieter.
To get the best prices for coach hire UK, try to book at least six months in advance of your trip, whenever you are travelling.
Departure Location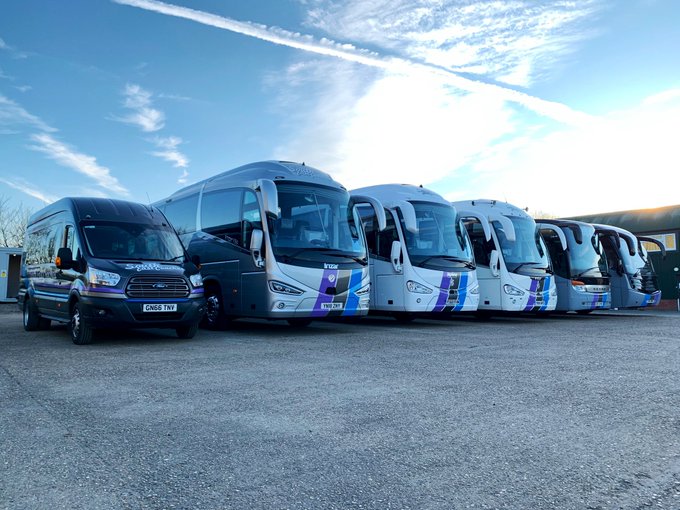 Your departure location will also affect the demand, and so the price. Cities like London might not have as many coach hire companies as other areas, because of an extensive public transport system. This can mean that rates are higher, especially if you are travelling in season. You'll pay less if you are departing from an area with readily available coach hire services.
You will also pay more if you are departing from a city not where your coach hire company is based. You'll be charged for your coaches journey to your pickup location.
Travel Fees Incurred Along the Route
Some coach hire companies will look at the route ahead of time and include costs such as toll road charges, parking permits and other additional fees which you will incur along the way.
Others, won't include these costs in the quote, and so you'll have to pay them along the way, or at the end of your journey.
Make sure you know if these costs have been included in your quote, and budget extra for them if you need to.
Drivers Shifts
If your journey is due to last for more than 4.5 hours, you will need to factor in breaks for your drivers, perhaps even a second driver, and possibly a hotel room for them.
EU Law states that drivers can only drive for 9 hours in any 24 hours, and that they must take a break every 4.5 hours.
This means that if your trip is going to take more than 9 hours, your coach hire company will need to send a second driver, which will increase your rate.
Overnight Stops
If your trip is going to stretch out for more than a day, you will be required to arrange and pay for a hotel room for your driver. Ask ahead when booking this room, as many hotels will offer a discount for group bookings.
Gratuity for Your Driver
A tip for your driver won't typically be included in any quotes for coach hire prices but they are greatly appreciated. Your driver is keeping you safe and taking care of your needs on the road, and you can thank them with a 10-20% tip, which you can pay in cash. Or, you could speak to the company about adding it to the final fee.
Coach Type
For the best value for money, you should aim to fill as many of the seats on your bus as possible, spreading the cost between your group. The size of your bus will affect the cost, with mini-buses generally cheaper than larger coaches. Storage, facilities and other features could also affect the price.
Can You Save Money On Coach Hire?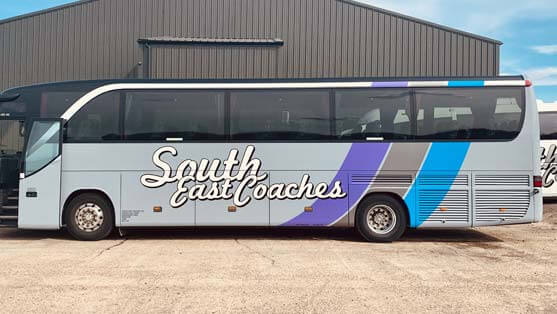 If the cost of coach hire is something that you are worried about, or you are working with a tight budget, there are some things that you can do to save money. These include:
Travelling out of season
Booking as far in advance as possible
Hiring a smaller bus
Hiring a coach that's based as close as possible to your pick up location
Learning about parking permits and other fees, and negotiating for reductions with hotels
Prepare a detailed itinerary
Every trip is different; no one understands this better than South East Coaches, so why not get in touch today to talk about your needs and get a quote? CALL: 01245 325293